Ceramic or Glass mugs: Which one to choose?
Amidst this daily hustle-bustle, we scarcely find any opportunity to spend some quality time with our family and friends. But, whenever even if it is once in a blue moon, we get any chance to sit with our near and dear ones, a mug of coffee is mandatory to have. Hence, many people purchase coffee mugs or cups with greater likelihood. But while purchasing cups or mugs, so many people get confused about what to buy, a ceramic or a glass mug! If you are one of them, read on this blog by the highly-rated online dining accessories supplier in Kolkata. Here, we are going to share some important information about glass and ceramic mugs.
What are the common aspects of ceramic and glass mugs?
Apparently, both ceramic and glass mugs are good options for tea or coffee. Both of them are able to get rid of smell and flavor trapping problems. Ceramic and glass mugs are heat resistant in a proper manner. Both are good-looking and presentable in front of the guests or visitors.
What are the differences between ceramic and glass mugs?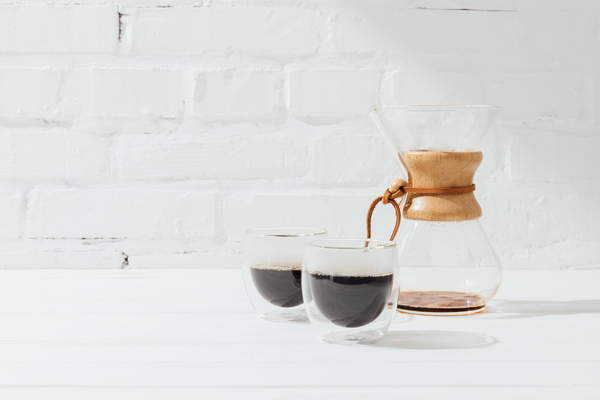 As we have already mentioned that both ceramic and glass coffee mugs hold less heat, both of them do great jobs respectively. But there is a slight difference between the two in terms of retaining heat. Comparatively, ceramic mugs can hold lesser heat if gets poured with hot tea or coffee.

Again, if we compare the two, it can be seen that ceramic mugs are always easier to clean and wipe off extra water. Hence, ceramic mugs are more popular in Indian households and restaurants.

At a glance, it is easy to differentiate the two. Because, obviously, both look different apparently. Besides, ceramic mugs are heavier than glass ones. And, naturally, glass mugs are lighter in weight.

Another difference between the two is fragility. Ceramic mugs are less fragile. While contrarily, glass mugs are more fragile and they easily break if not handled with proper care and attention.
Both ceramic and glass mugs have qualities in their own ways. Now, choosing one of them totally depends on someone's own taste, choice and priorities. For better understanding, you can visit or contact any reliable and well-recommended kitchenware and dining accessories supplier in Kolkata.