Why To Buy Premium Paintings And Fine Arts?
Premium paintings are fine arts are original pieces of arts. They are creative & one of a kind. They aren't reproductions, art prints or posters that are made in bulk by machines. Costlier than reproductions, these are just a 'rarity' – every single piece is unique. You will not find any other version of an artwork anywhere. An artist spends a lot of time – days and months to come up with a final product and creates only one unique piece at a time. Here are 3 main reasons as to why you should buy premium paintings and fine arts.
A good investment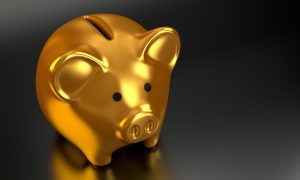 Premium paintings and fine arts are one of a kind. Even if the canvases are of 100 years old their values are never going to depreciate. Their values go up over time. Did you ever notice an Indian Gond painting in any of your friend's living room? The painting might not have been of a famous artist but its originality surely evoked a sense of personality, class and wealth in the living room. Isn't it?
Tactile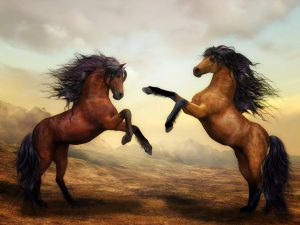 Art prints look good but if you compare the surface of a print with that of a premium painting's texture, you can very well differentiate the quality. Premium paintings use woods, canvases, mottled watercolor papers, some great brush strokes and thick paint layers. They are tactile and hand-made. They have depths and would be the cynosure of eyes for everyone when hung on the walls. On the other hand, the mass-produced art prints are created with low quality inks and you will have a very flat impression as a whole if you compare premium paintings with that of art prints.
Improves the quality of our life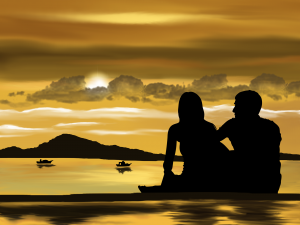 Fine arts open our hearts and feed our minds. If you buy paintings and fine art online and look at them, you will get a chance to practice renewed self awareness, exercise significant thoughts & a bear a deep connection to others & their experiences, because once you have them hung in your walls you will start to share what you feel & try interpreting what you see. You will be emotionally touched by the art. You'll be a well-rounded, more positive person. In fact observing fine arts have helped treat a lot of people with anxiety, stress and depression.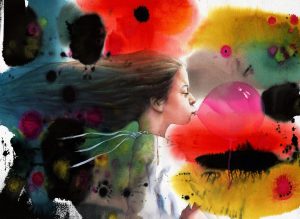 If you are new in buying these premium paintings and fine art pieces, it might be difficult for you to know where to buy from. You will often find retailers using the term 'original' arbitrarily; in that case you need to be careful as to where to invest. However, you can get in touch with The Gallery Store, a reliable art center in Kolkata.