9 High-end Wall Décor Ideas That Would Refresh Your Place
Do you want to decorate the lusterless walls of your home in the best possible way? Do not worry. Discover 9 mesmerizing home décor ideas with The Gallery Store, the promising supplier of luxury homeware products in Kolkata. In this blog, we are going to suggest you 9 additional wall decorating items that would make your walls the center of attraction.
Large-scale art paintings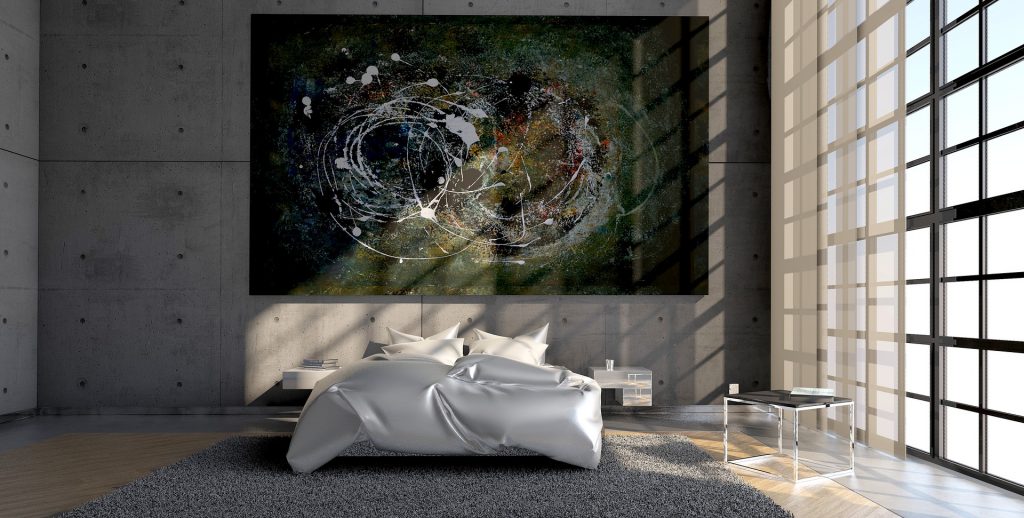 Hanging large-scale art paintings is one of the splendid wall décor ideas in modern days. You can choose a black and white large-scale painting or a vibrant abstract piece of art in order to make your walls the paramount of your house.
Make it a complete gallery wall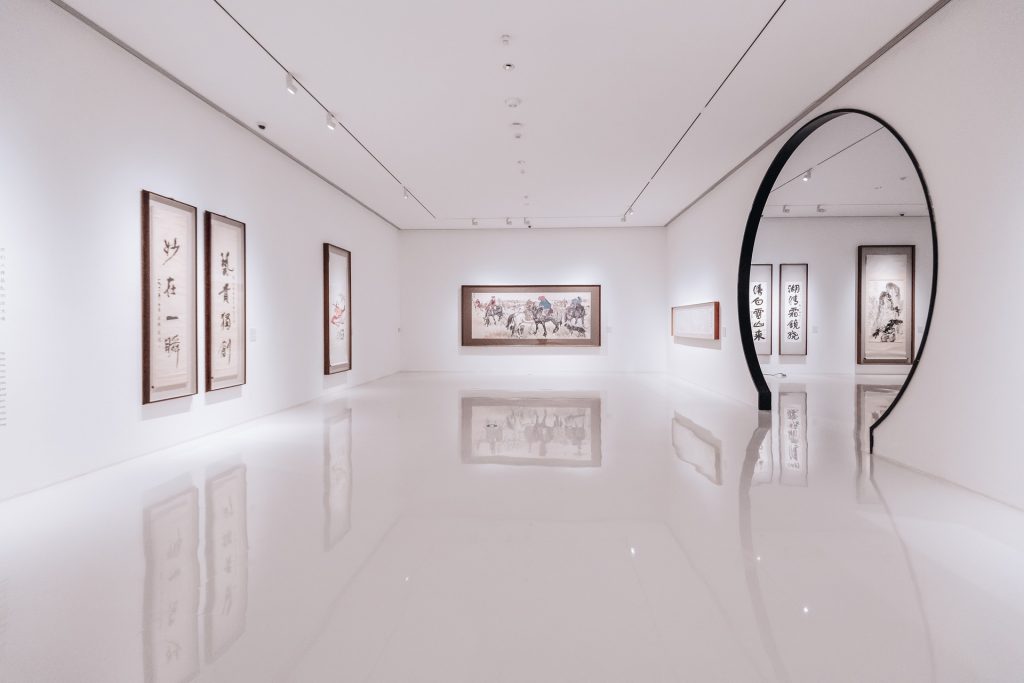 Nothing can add the optimum touch of nobleness like a simple gallery wall. It is another way to display your collection of art, photographs, and an alignment of other home-décor variations to muddle things up and create an entire gallery wall. Showcase your taste of art with simple and moderate hanging frames on your walls.
Add some oversized mirrors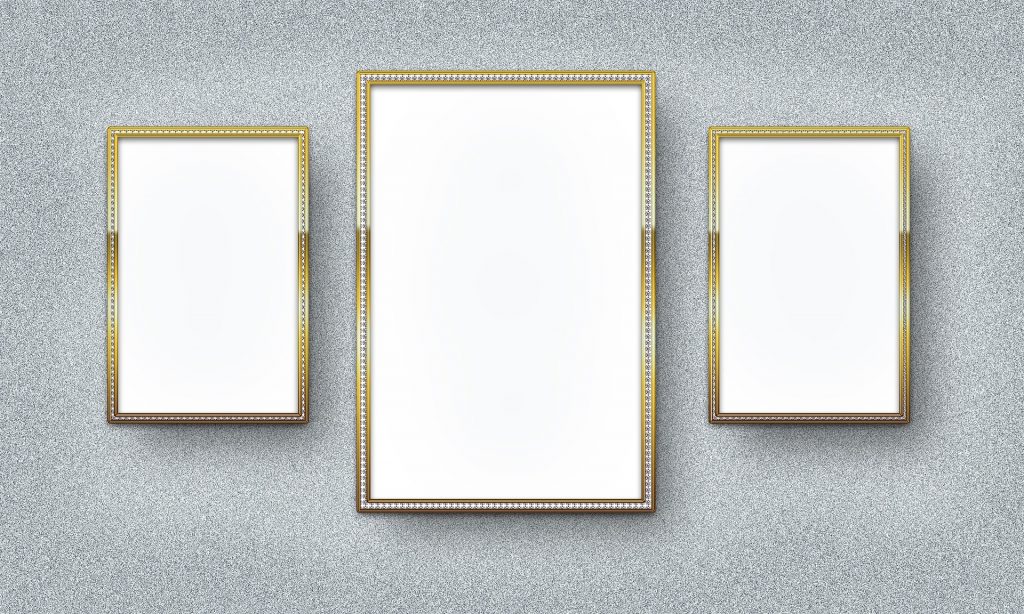 If your room is not so spacious, this is the best idea to make your room look extensive and beaming. Hang up oversized mirrors that would reflect lights and add a celestial touch of supremeness.
Show off multiple plates on the wall
Hanging dishes and serving platters on the wall is considered to be a modern-day wall décor idea. So why hide your serving plates when you can just flaunt them in a decorative way?
Go green with wall-mounted plants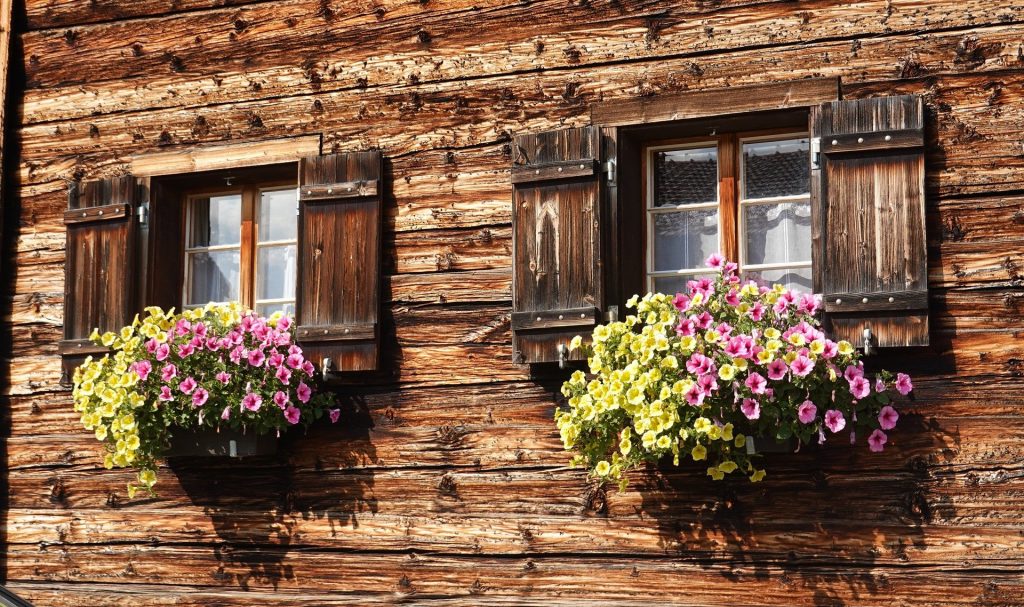 Indoor plants never go out of fashion. Explore wall-mounted plants, attach a bit of greenery to your home walls, and bring nature closer to you.
Explore beaded wall arts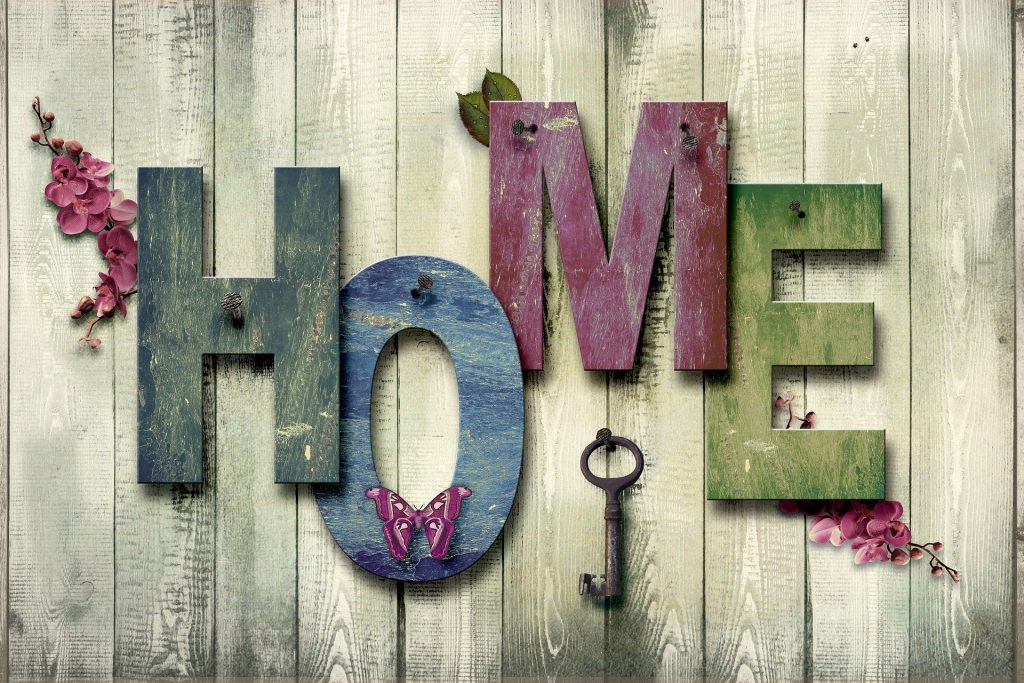 If you are an admirer of handcrafts, go for hand-made beaded wall hangings. Beaded wall hangings are one of those wall-décor items that enhance the flavor of aesthetic inside your house. Find such pieces of art and make your walls elevated.
Experiment with removable wall arts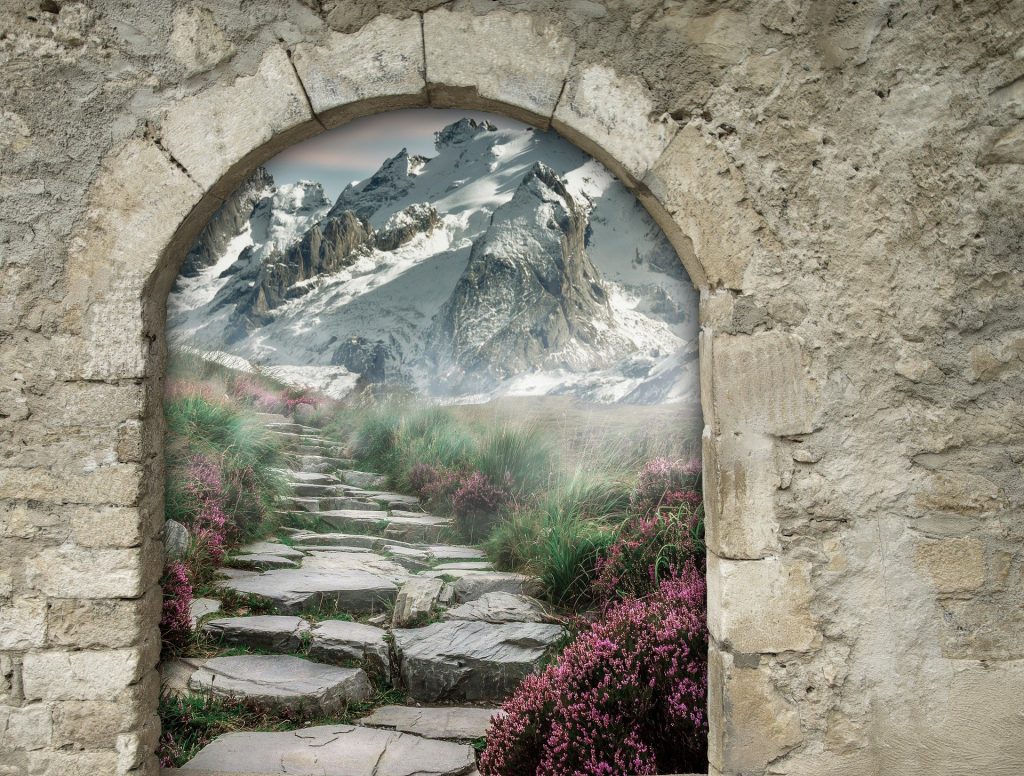 These days, various types of removable wall arts are available in the market. These matte-finished wall arts are the best if you want to experiment with the looks of your walls. You can easily remove these wall arts without even making any damage to the walls, in case you do not like it. Are not these easygoing?
Set your television on the wall
Mounting up your large flat screen television on your wall is another way to utilize your free space.
Hang-up lights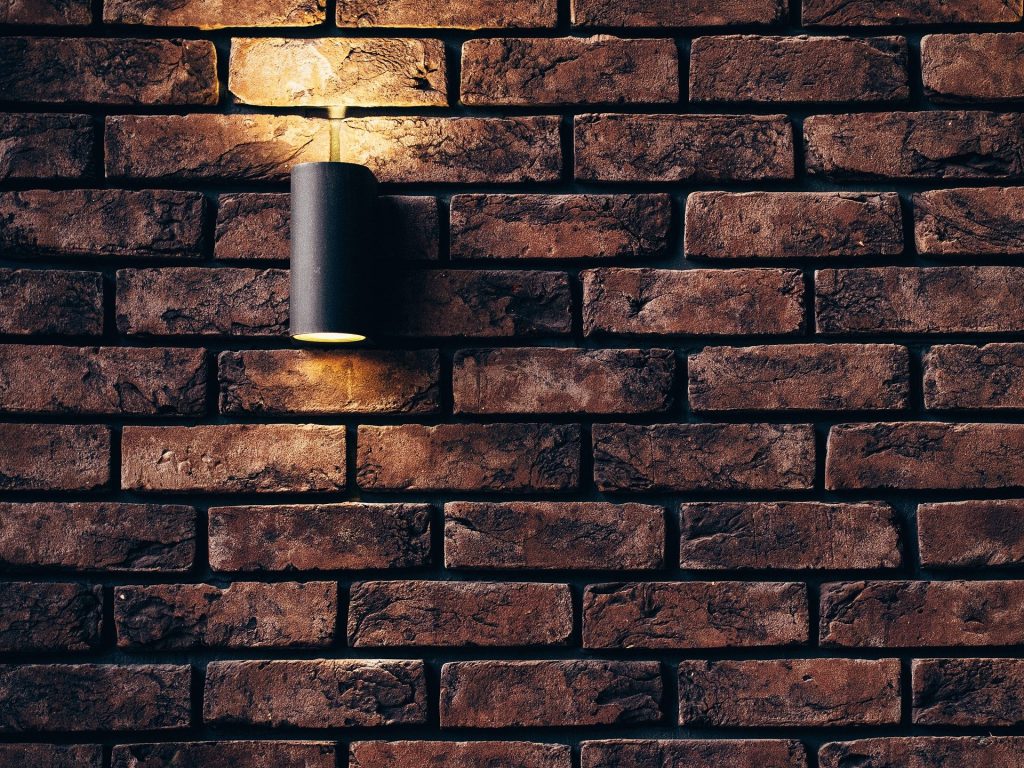 Absurd or whimsical hanging lights contribute a lot to make your home walls look elegant. Such wall-hanging lights not only light up the place but also create an enchanting ambiance.
Explore more luxury homeware products at The Gallery Store at pocket-friendly prices. Visit us to make your entire house bewitching in front of your guests.