An Introduction to Some of the Beautiful Dining Accessories from The Gallery Store
For the kitchen to be customized, dining accessories are crucial. Trays, Coasters, Salt & Pepper Shakers, Storage Jars, Condiment Bowls, and many more table accessories may be carefully chosen to express your creativity and complement the furnishings in the area. A wide variety of colors, materials, and forms are available for dining table accessories, which span from traditional to modern styles and are made to fit every décor need. Are you contemplating a lavish renovation for your dining room? Check out The Galley Store's selection of online dining accessories in Kolkata.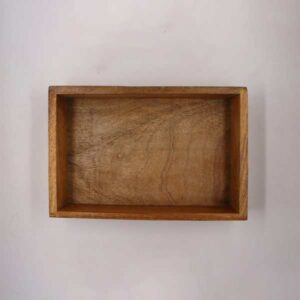 This is made for daily usage and may be used as a nesting tray, kitchen tray, beverages tray, or snack tray. Party platters, trays, and displays for home décor. Your kitchen, bar, dining room, family room, patio, garden, or tea or coffee lounge will look more elegant with this wooden tray. Visit Kolkata's Best Online Gift Shop.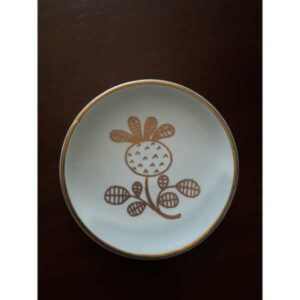 With this coaster set from The Gallery Store, you can add a sophisticated finishing touch to your decor. Each one is expertly handmade and has a classic tone and lovely pomegranate pattern.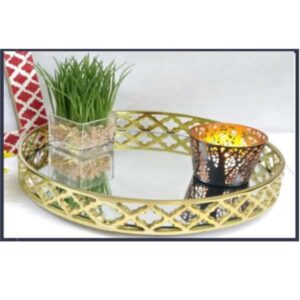 This stunning Gold Mirror Serving Tray is both an elegant piece of décor and a useful storage solution, thanks to Luxury Homeware Products of Kolkata! Use it to keep candles on your coffee or couch table or to arrange perfumes, cosmetics, and other beauty supplies on a bathroom vanity, dresser, or counter. periodicals and trinkets.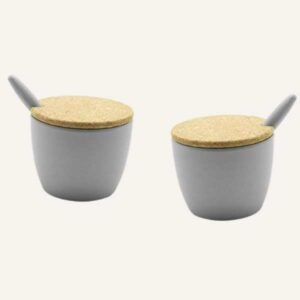 This set of 2 bamboo fiber condiment bowls is manufactured from high-quality bamboo fiber and is perfect for holding a variety of condiments, spices, and other ingredients. The cork lid shields the contents from dust, dampness, and insects while preserving their freshness. You can get this in Kolkata at Homeware Product Supplies.
Note: Not recommended for microwave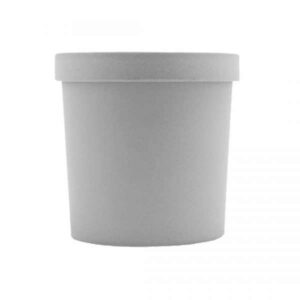 The Galley Store's bamboo fibre storage jar is the alternative for kitchen storage. The jar features an airtight screw cover that keeps the contents dry and fresh. It is easy to clean because it is portable, strong, and dishwasher safe. The bamboo jar is distinctive and environmentally friendly.