Creative vase decorations from The Gallery Store for your house
The décor is the finishing touch when it comes to giving your home style. Even the most beautifully planned spaces might look lifeless without the final touches of the Artistic Home Decor from Kolkata. One of our favorite methods for enhancing the interiors is with vases. Vases are available in a wide range at an Online Gift Shopping site of forms, hues, materials, and textures, and they may quickly improve your home's decor.
The vase collection from The Gallery Store is a wonderful complement to any house. It may also belong to you. Here are 5 gorgeous vase designs. Just have a look at these: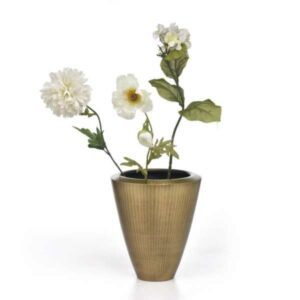 This Antique Long Brass Mia Vase Large is a piece of modern art-inspired ethnic jewelry expertly created by skilled artisans. An impressive piece from an Online Home Decor Items of Kolkata that is quite robust and built of aluminum alloy with an antique brass finish coating. These flower vases are created in a variety of shapes to fit every area inside and outside of residences, workplaces, and hotels.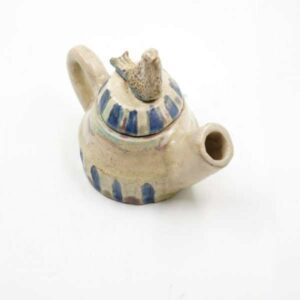 Make your tea time more special with this wonderful teapot that features a lovely bird picture in blue tones that is inspired by nature. It may also make a wonderful present for a special event like a wedding anniversary.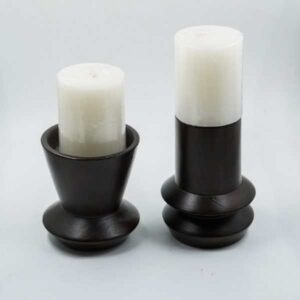 Arc tower candle stand (set of 2)
A candle stand is a wonderful present for anybody who loves home décor. Bring life and light to every nook and cranny of your house with a Detailed pattern on the plated metal. Corner tables and table tops in the beautiful institution have an adorning hunch. Visit the Online Dining Accessories in Kolkata for these sophisticated candle stands.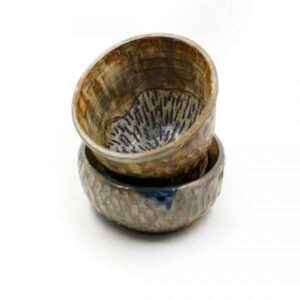 Floral Engraved Bowls (Set of 2)
This engraved bowl is the perfect item to add some color to the kitchen because it has lovely flower designs on the interior surface. This bowl is the ideal serving item for foods with a light sauce, such as soupy noodles or ramen. These bowls are a true treat for any gourmet, and they go great with both the conventional and modern dinner table settings!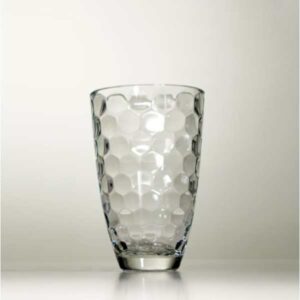 This Honeycomb Vase is more than just a lovely work of art. The beauty of these vases is classical. Our Vases make every flower arrangement, no matter how big or small, natural or artificial, appear beautiful. By scattering a few vases about the house through the Luxury Homeware Products of Kolkata any room will seem like it is outdoors on a warm spring afternoon even in the middle of winter.