The Gallery Store's Brass Designs home decor that you will crave!
In India, metals have long been used in interior design. Accessories for décor frequently employ materials including gold, silver, copper, brass, and steel. Just like from the Online Home Decor Items in Kolkata. Artifacts are added to your home's décor by brass inventions like Brass Leaf with Birds, Lotus Bowl, Teak Leaf Round Platter, Round Planter, Cherry Blossom Flower stick, and many more from Luxury Homeware Products of Kolkata. The appearance of brass and wood together is classy. Check out these beautiful and exotic handmade brass creations of The Gallery Store that will blow up your mind.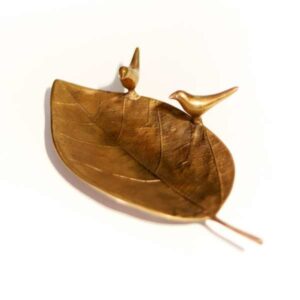 This perched bird on a brass leaf dish is the ideal addition to your home's decor. The genuine realistic leaf-shaped dish from an Online Gift Shop In Kolkata is made of solid brass with a bird figure resting on the edge.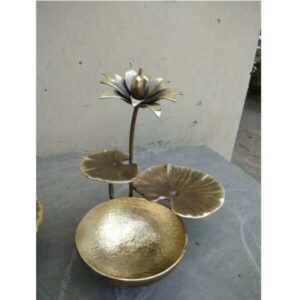 Amazing Handmade Item from The Gallery Store – A brass lotus bowl with a lovely, delicate Lotus form was created using only pure materials. The brass sheet has been digitally cut with extreme precision, polished with a lacquer finish, and is extremely robust and washable. It's secure and simple. to keep up. This product is of Premium export grade, assuring its extended lifespan.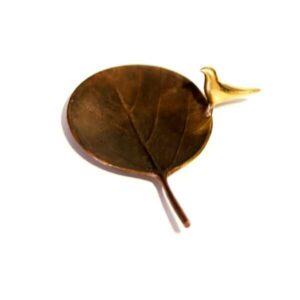 On your table, this stunning plate made of real teak wood will look amazing. Serve cheeses, bread, or a salad on it. All you need is a nail, a hammer, and the decision of how many to hang them from those metal plate hangers! Placing an attractive antique platter on a transparent plate holder is another simple method to exhibit it. One of my all-time favorite antique transferware platters is this one.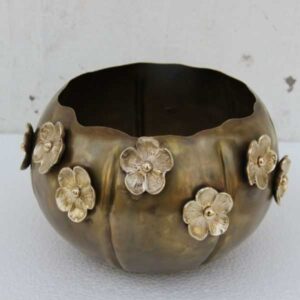 This Round Planter Brass from the Best Online Gift Store in Kolkata is Perfect for Planting This vintage, exquisite planter will complement your home's decor and provide your establishments, such as pubs, restaurants, spas, and hotels, a timeless appearance. a genuine and exquisite present or return gift for a wedding, Diwali, Christmas, anniversary, birthday, or any significant event.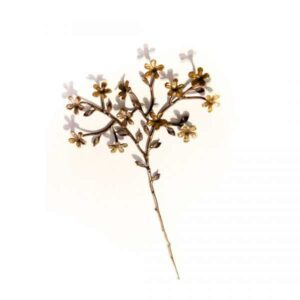 This Cherry Blossom Flowestick may be used to decorate your house, office, or place of business to improve its attractiveness without having to worry about it wilting or going bad like its actual counterpart. Due to its special dust resistance feature, it is very simple to clean and provides extended product life. the thing. Visit the Online Gift Shopping Sites.