Make your Dining more Exciting with The Gallery Store's Dining Accessories Collection
Your dining room is the most bustling location in your home. The entire family gathers in this room to eat their favorite meal and spend precious time together. Therefore, a clean dining area is essential to creating the right atmosphere in your dinette. Despite the market's abundance of dining table accessories, it might be difficult to select the ones that best fit your eating area. To create a good dining experience, the accessories must be both useful and visually pleasing, just like from the Online Dining Accessories of Kolkata.
Check out The Gallery Store's selection of dining accessories, which it sells online. It is based in Kolkata.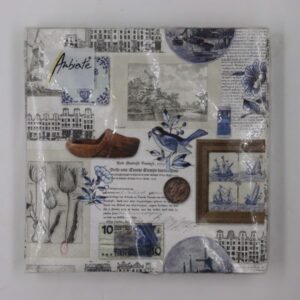 Authentic holland paper napkins set of 20 pcs
This Authentic holland paper napkin set of 20 pcs is perfect for adding a bit of refinement to weekday family meals or when you host guests for a special dinner party. Use these paper napkins from the Online Gift Store In Kolkata as the ideal table setting for your celebration; they go well with both food and tableware.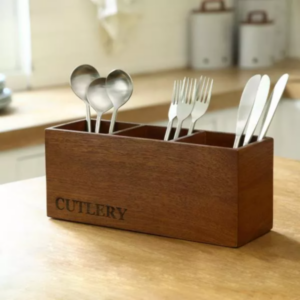 Brawny 3 partition cutlery holder
The talented Indian craftsmen who made this Brawny 3 partition cutlery holder by hand using Sheesham wood. It is expertly hand carved to look like a regal elephant. It has an oil finish and is dark brown with black tints, showing off the lovely wood textures.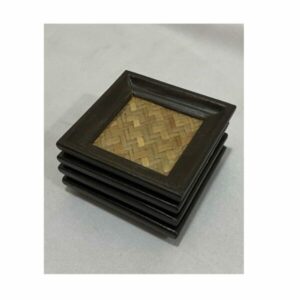 This gorgeous coaster set of the Crafted Home Decor of Kolkata is perfect for your dining room table. This beautiful and sturdy piece is made of Sheesham wood. Use for water glasses, juice tumblers, beer cans, tea cups, coffee mugs, etc.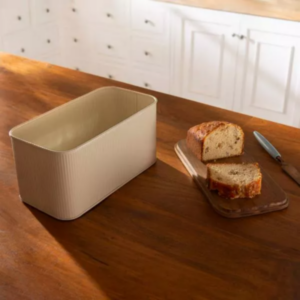 Egg Shell Metal Bread Box with Wooden Lid
Impress your visitors by serving fresh bread in this sophisticated bread box. This genuinely timeless tableware enhances the ambiance of a wonderful dining experience and is appropriate for any setting, including formal gatherings and regular home use. The Homeware Product Supplies of Kolkata wooden dinnerware is made from sustainable wood and is simple to maintain with a wet cloth.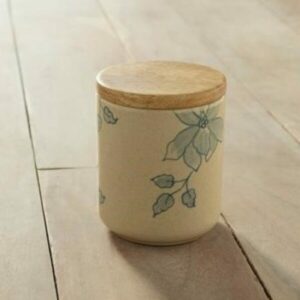 With this Small Fiore Ceramic Jar from the Online Home Decor Items of Kolkata, you can organize your kitchen with even more ease and flair. This rustic jar has a great form and is ideal for storing cookies, dry beans, fruit, pasta, and other stylish items.
Note: For them, some warm water, gentle soap, and a soft sponge work wonders. Alternatively, you might just clean them with a moist towel.