Advantages of buying tea sets instead of cups
Every house has the greatest tea sets, dining sets, and other fine dinnerware. No one likes to pass up the chance to display their finest silverware in front of others. Due to the amount spent to ensure that homes have the best cutlery, the selection of exquisite tableware goods is comparable to their value. The tea sets, available at an online gift store in Kolkata, without which our chinaware is lacking, will be the major topic of this blog. Why should you get a tea set rather than simply a set of cups? You may also like online home decor items in Kolkata from The Gallery Store Collection.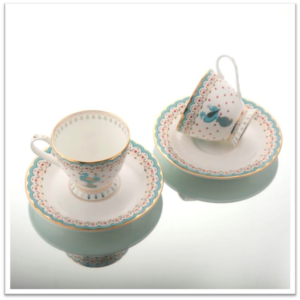 Let's look at what a tea set is and how it differs from merely a set of cups before jumping further into the debate between tea sets and teacups. A tea set like this set of 2 Dasara Tea Cup Saucers is a collection of chinaware that includes a teapot, teacups, saucers, stirrers, milk or cream jugs, and a sugar dispenser. Given below are the advantages of buying tea sets from an online gift store in Kolkata instead of tea cups:
Tea sets not only make drinking tea more enjoyable, but they also serve a practical purpose. If you prefer drinking tea from a cup, you won't have this experience.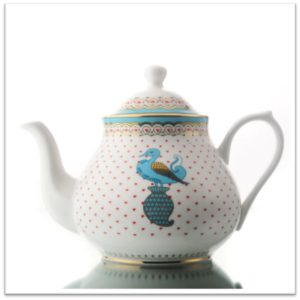 A tea set with a creamer like this

DASARA Tea Pot, Creamer

,

and Sugar Pot

encourages you to try various types of tea, such as leaf tea or merely a powder-infused tea mix. Simply cups are not accessible, so you are uninformed of the entire experience.

You may have tea both with and without milk. If you have a tea set with a creamer or milk jug, this experience is feasible.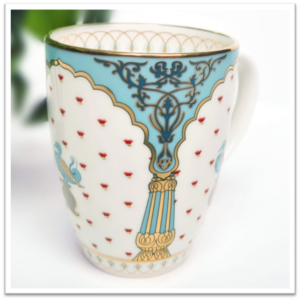 If you buy only cups or this

set of 2 Dasara mugs

, you might never experience the tea etiquette that comes with a tea set. With a variety of teacups and tea sets available at the

Best Online Gift Store in Kolkata

, enhancing your dinnerware with a fine tea set will improve the visual appeal of the entire arrangement.
We hope that by going through this blog, you have learned about the advantages of buying tea sets instead of just cups. Now that you know everything about tea sets if you are looking for tea sets to buy from an online gift store in Kolkata, then you should undoubtedly stop by The Gallery Store to view their greatest and most unique collections. You may get some fantastic goods and unique collectibles right here.